Bodegas Callejo
Like many of Europe's best, Bodegas Felix Callejo from Ribera del Duero are very much family owned and operated. Five siblings run the show - from production to international marketing - led by head winemaker José Felix Callejo, whose namesake (their father) established the label in 1989 from family vineyards. Deeply passionate yet humble, they have harnessed their collective talent and world class training to emerge as one of Spain's wine powerhouses.
Callejo's wines typify the hot Duero valley - ripe, structured reds made from Tempranillo (aka Tinto Fino). But crucially they reflect the most elevated part - Sotillo de la Ribera - where the cool nights preserve fresh acidity and defined, complex aromatics (with the help of classy winemaking, of course). The resulting wines are not only hugely impressive and concentrated but also extremely bright, charming and nuanced.
For the same reason Callejo are also capable of stunning rosé and whites. Their love of the provincial ensured their 'El Lebrero' white is made from the local grape Albillo, whose powerful tropical and stone fruit flavours are perfectly balanced by the fresh acidity of cool elevations. Lime-rich soils also play a part across their range, giving a minerality and approachable finesse to both the whites and reds.
With quality like this it almost goes without saying that Callejo's methods are organic and their vines are old - between 25 and 60 years - with a dry climate and infertile soils ensuring high quality and low disease. But while half of Spain claims in some measure these natural advantages, it is cultured technique and passion that have made Callejo a leader in Spain's modern offering - and from one of its foremost regions.
Relatively new arrivals, Callejo are in love with tradition but not burdened by it - their legend belongs not to the distant past but, we feel certain, to the fairly distant future.
Enjoy their wines below ...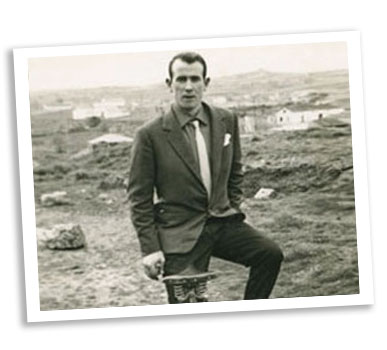 Callejo Wines