Falanghina
Falanghina is a rare white grape from deep in Italy's wine history, grown mainly in the wolf-ridden Campania hills and a little in Puglia. Falanghina (and/or its frequent neighbour Greco di Tufo) may have been the grapes in the Roman version of 'Montrachet' - the then-famous "Falernian" wine known to readers of tomes. But modern Falanghina's allure is rising, it's dry food whites offering distinctive, orange and floral notes over pear and apple but more importantly - and harder to describe - a textural palate with slightly mysterious suggestions of minerals and spice. Still too rare to describe generically, Falanghina is suited to the moving category of wines with X factor.
Currently we're sold out of Falnghina but you could check for a nice alternative. Happy hunting!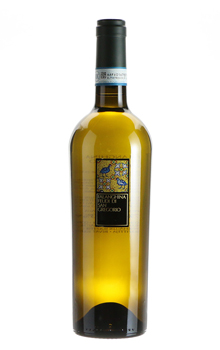 There are no products matching the selection.