Trebbiano
If the wine world was a classroom, Trebbiano would be the shy kid doing all the work. Neutral in character and almost un-marketable, Trebbiano is the most planted grape in both Italy and France. Maybe it was Italy's ancient love of simple, crisp whites that allowed it to spread everywhere on the 'boot', from the heel (Abruzzo) to the lace-holes (Tuscany) to the calf (Veneto/Fruili). Then the 14 Century Pope took it to France and, renamed Ugni Blanc, producers in damp Cognac and Armagnac valued it for disease resistance before noticing that it's undefined fruit and high acid was a perfect base for brandy distillation - an massive industry the unsung Trebbiano dominates.
Currently we're sold out of Trebbiano but you could check Pinot Grigio for a nice alternative. Happy hunting!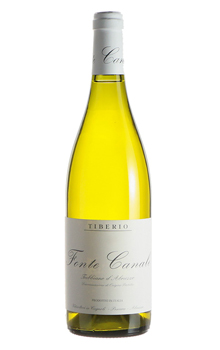 There are no products matching the selection.