Louis Jadot White Burgundy
Since 1859, Louis Jadot has been one of the most revered names in Burgundy. A quality focused negociant, Jadot also own a substantial amount of their own vineyards in some of Burgundy's most prestigious appellations. Jadot produce exquisite white Burgundy, their restrained use of new oak allowing the terroir of each vineyard to shine through.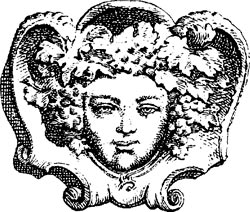 There are no products matching the selection.